CHRISTMAS EVE…
Ben and my 6th month anniversary.
I absolutely loved our wedding day…
a few photos to relive the moments…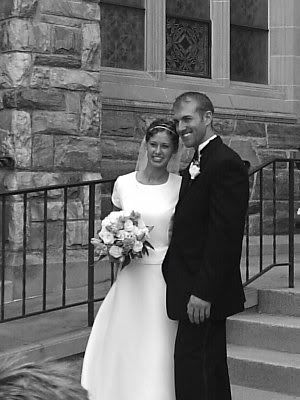 one of the best days of my life…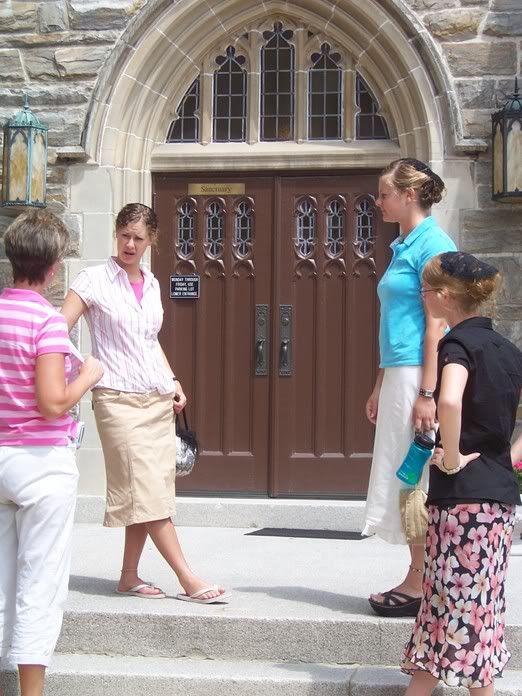 A few days before… planning with my Aunt June and sisters…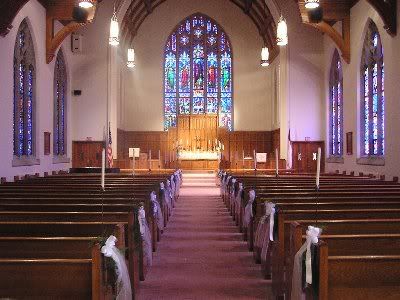 the interior of the church before decor.
fabulous old stone with stained glass windows…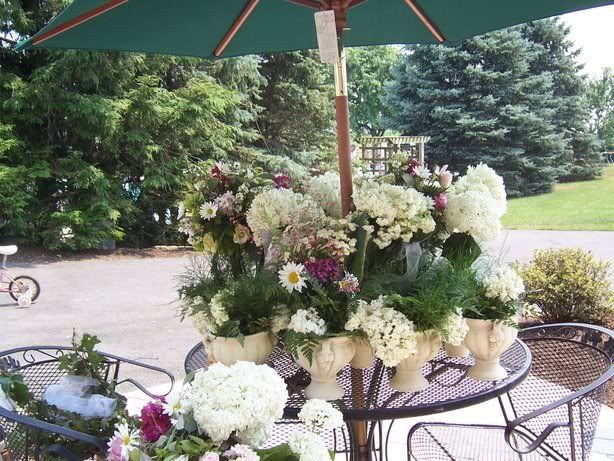 preparing the flowers for the reception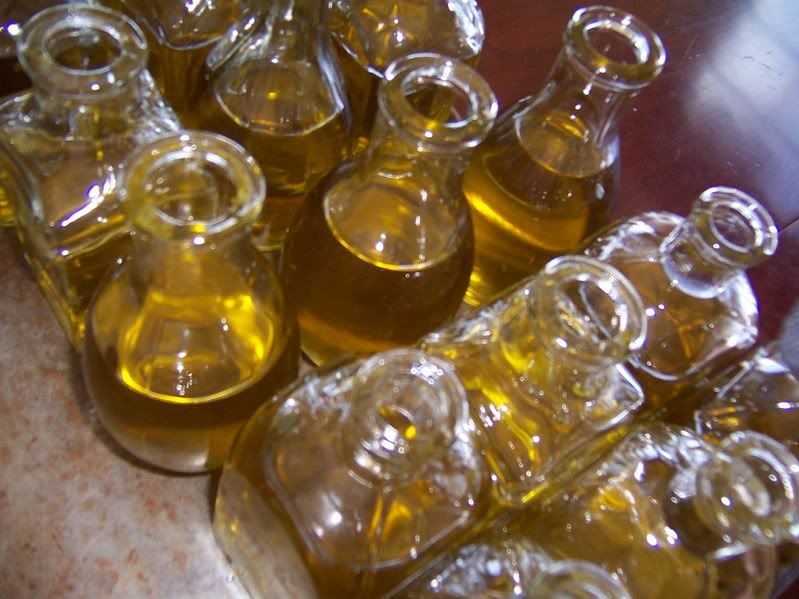 a few of the many dipping oils…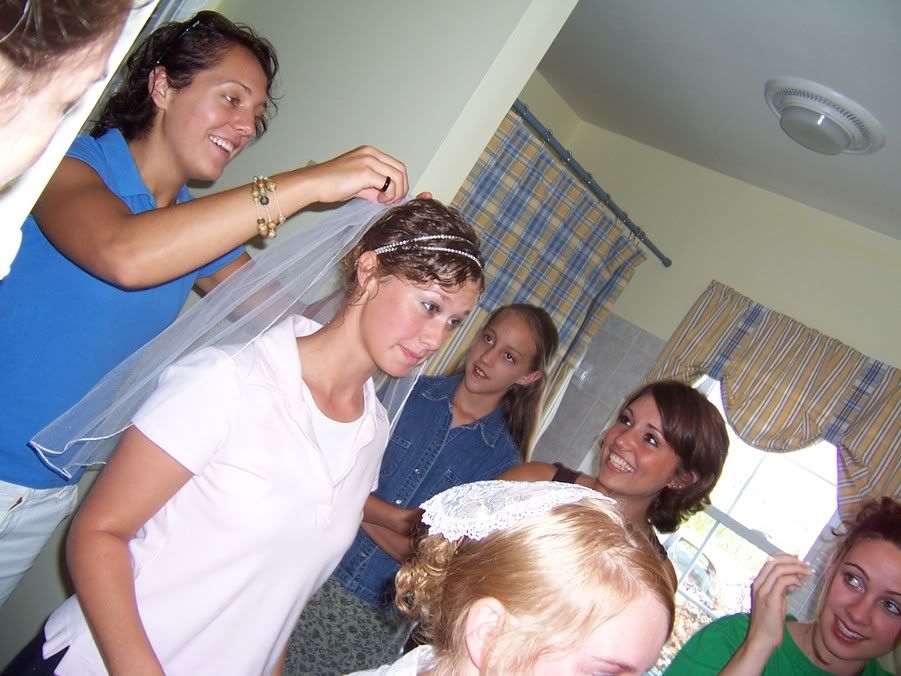 Liz and bridesmaids helping with my hair and veil… So so fun!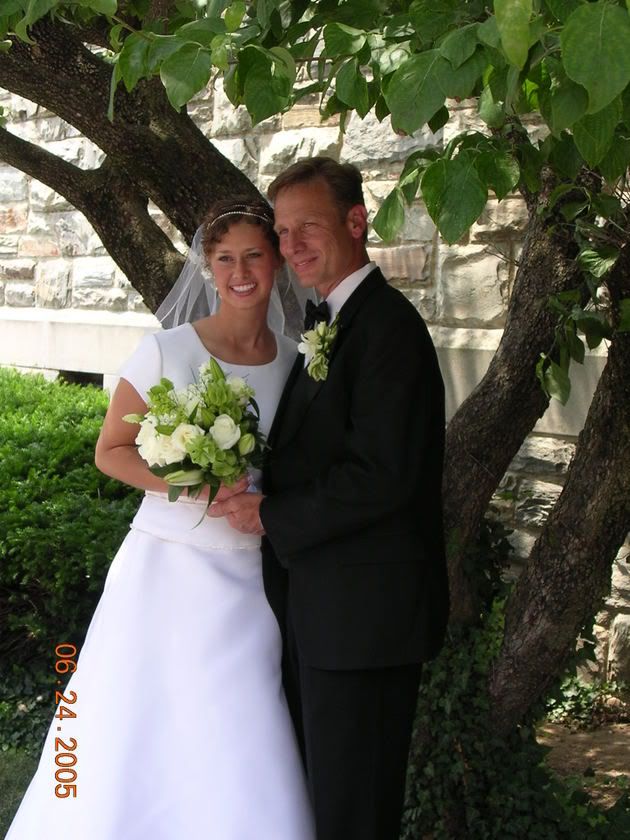 my sweet papa and me…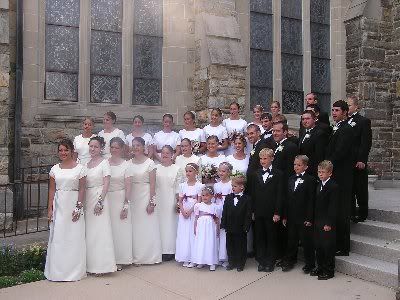 rather large bridal party, but every single one was worth it many times over
note a few of the parade of sweeties in the front…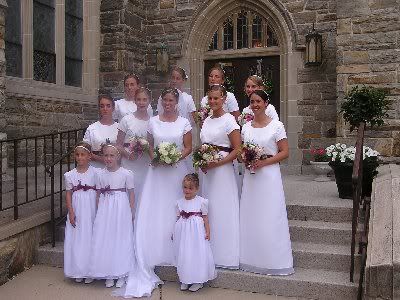 the lovely bridesmaids and yours truly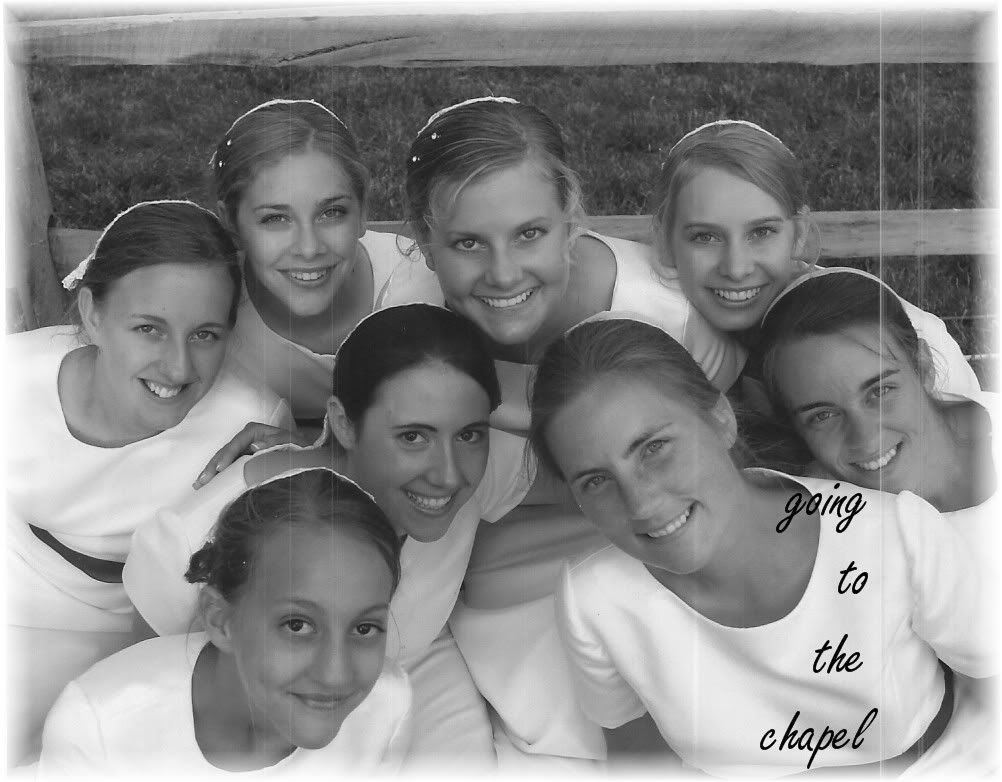 more of the bridesmaids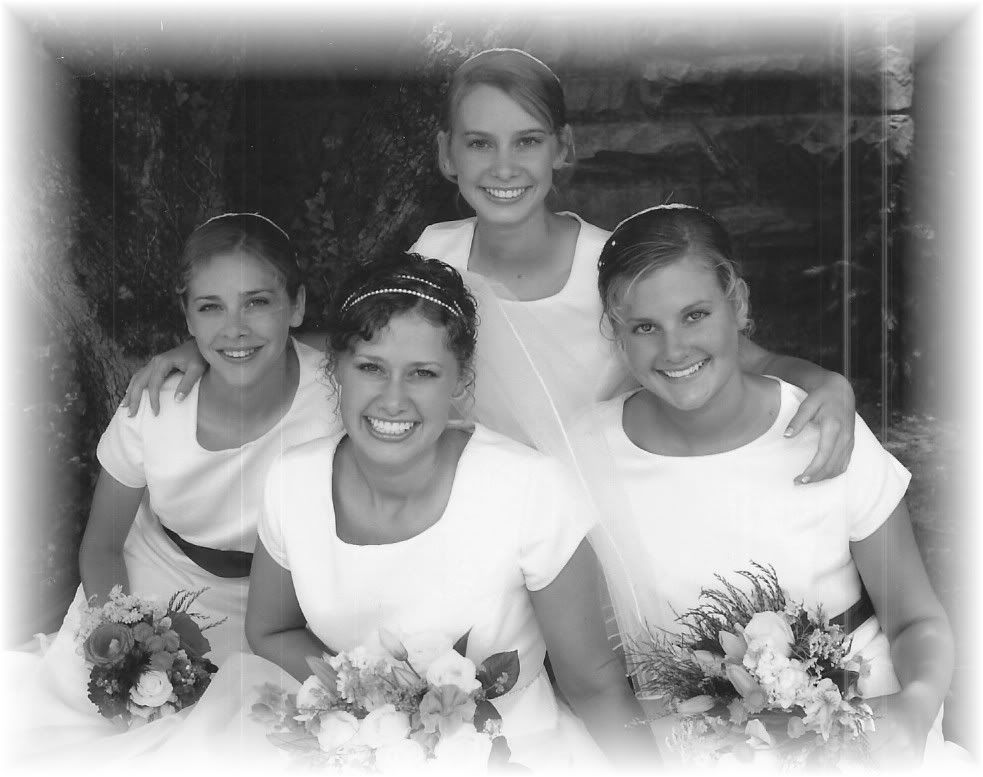 the loveliest sisters anyone has ever had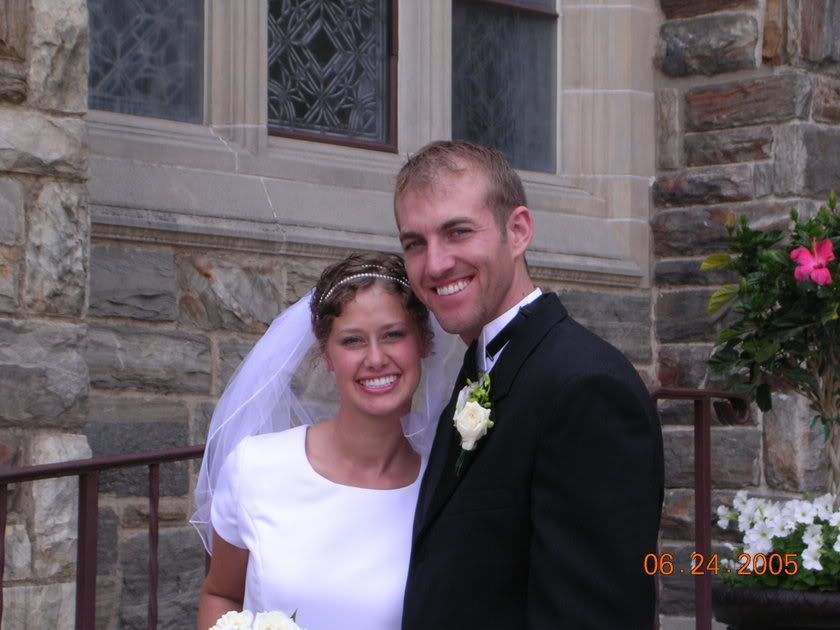 a casual shot… my prince and me!
Happy anniversary to me
and
Merry Christmas to you!